Ferret software
We are a proven information / document management and invoice automation software provider since 2001.
Ferret was developed from the owner's (Phil North) experience in owning and operating a number of scanning bureaus in New Zealand for many years, which included providing document management services for many large projects. This included 70 tonnes of large format engineering drawings for a major utility. Close to 50% of all scanning work done by the scanning bureaus were invoices.
Core products
Ferret Software have four core products:
Ferret, Information & Document Management
FACT, Ferret Approval & Coding Tool
DragItIn (DII), Data Entry Automation
ScanWatcher, Barcode Scanning Solution
Ferret Software is based out of Hamilton, in the central North Island of New Zealand. They also have sales representatives, re-seller partners, and support staff located throughout the world.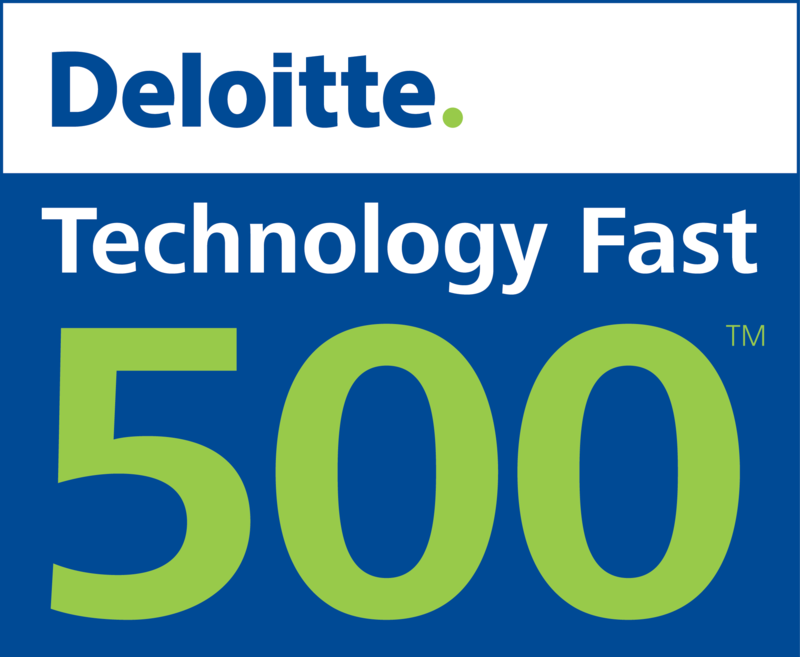 Deloitte fast 500
Ferret Software has grown to include over a thousand companies worldwide which include large businesses with reputable brand names, as well as small businesses. This growth has led to Ferret Software consistently featuring in the Deloitte Asia Pacific Technology Fast 500 and maintaining a good reputation for simple to use and well supported information / document management and invoice automation software.
Enquire now ▸