What are the benefits of Accounts Payable Automation?
August 28, 2016
Author: Andrew Storm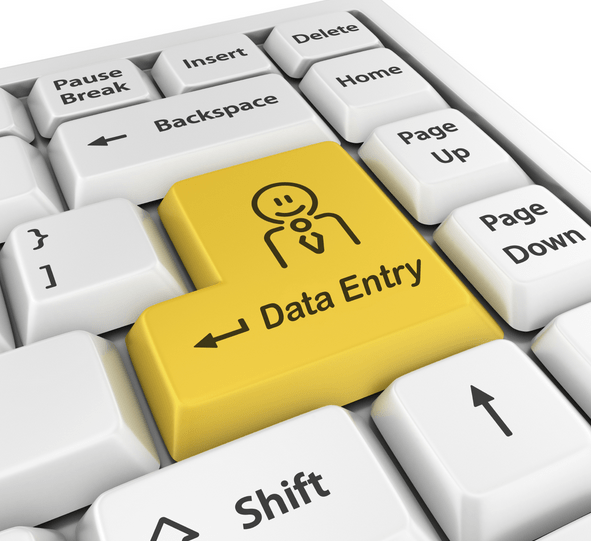 Below we have categorized and summarized the benefits of Accounts Payable Automation. Whether your company processes 100 or 1000 invoices per month Accounts Payable Automation will benefit your company in many ways.
Benefits of Accounts Payable Automation
Move from a paper Accounts Payable process to an electronic process:
Eliminate time spent printing invoices received via email
Eliminate printing costs associated with printing emails
Eliminate time spent scanning invoices one at a time
Eliminate time spent filing paper invoices
Eliminate time spend finding or retrieving paper invoices
Eliminate time spent searching for lost or misplaced invoices
Eliminate storage costs and free up physical space used for filing paper invoices for the required time
Find any invoice or supplier related email in seconds
Numerical Example - Retrieving or finding paper invoices takes approximately 1 to 5 minutes compared to it only taking a few seconds to search for an electronic invoice with Ferret.
Move from manual data entry of Accounts Payable Invoices to Automated Data Entry
Eliminate time spent manually keying in invoice data
Eliminate data entry errors from manual keying mistakes
Reduce the amount of time it takes to get invoice data into your Accounting System
Get invoice data to the decision makers quicker
Free up valuable time wasted doing manual data entry and spend that time on more productive tasks
Numerical Example - Data Entry Automation with 'Ferret Drag It In' can save over two thirds of the time previously spent entering data.
Move from a paper approvals process to an electronic process
Reduce the amount of time it takes to approve invoices
Reduce the possibility of unpaid or overpaid invoices
Reduce the amount of time it takes managers to approve invoices
Managers get invoices quicker meaning they are more quickly aware if there is an issue or change required with an invoice
Reduce the bottleneck of approvals required at month end
Reduce time spent Coding invoices and line items
Complete transparency of the entire AP process and status
Peace of mind knowing all your information is securely filed and protected throughout the process
Formalised approvals process with rules in place for authorisation
Security and Audit compliance
Example – Before Ferret one of the most time consuming parts of the Accounts Payable process is managing/ tracking paper invoices – who has them, where are they, why haven't they been signed etc. with Ferret this only takes one mouse click to assign an invoice to an Approver.
Moving to a Seamless Accounts Payable Process
Integration of GL codes, suppliers and data entry with your Accounting system ensures a seamless, productive process
Choosing the most cost effective option for Accounts Payable Automation ensures a strong cost/ benefit
Customizing the system to suit your unique process requirements ensures an easy transition into an automated Accounts Payable process
Example - Ferret integration can export the Accounts Payable information directly into your Accounting System. This eliminates time spent importing a file and ensures data is imported correctly.
If you would like to better understand what Accounts Payable Automation is, then visit this link – What is Accounts Payable Automation?
If you are interested in understanding your options for Accounts Payable Automation, contact – Leading Accounts Payable Automation Providers - Ferret Software.
Make enquiry ▸