Video 90 Second Overview of Ferret Document Management System
March 22, 2017
Author: Andrew Storm
https://www.youtube.com/watch?v=oqVGuYC9tCU
In this video - see how you can file ALL your information into one simple system with Ferret Software Ltd.
Ferret Document Management System will Integrate with your management system, file Outlook emails and attachments, any other electronic file format, and bulk scan paper documents all into one simple electronic system.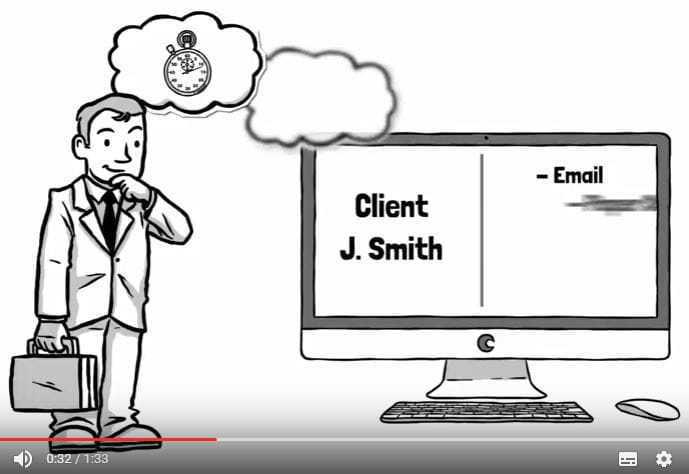 This 360 degree view of your information helps you find the right information faster and allows you to make more informed business decisions.
Save valuable time by only looking in one place for ALL your documents and emails.
Make enquiry ▸