User Story - Managing Export Shipping Documentation at Tenon
February 19, 2017
Author: Andrew Storm
Manufacturing Giant Tenon manage over 5000 new Export Shipping Paper Documents each month.
They were looking for a way to streamline this business process and found that Ferret Document Management System was a great fit.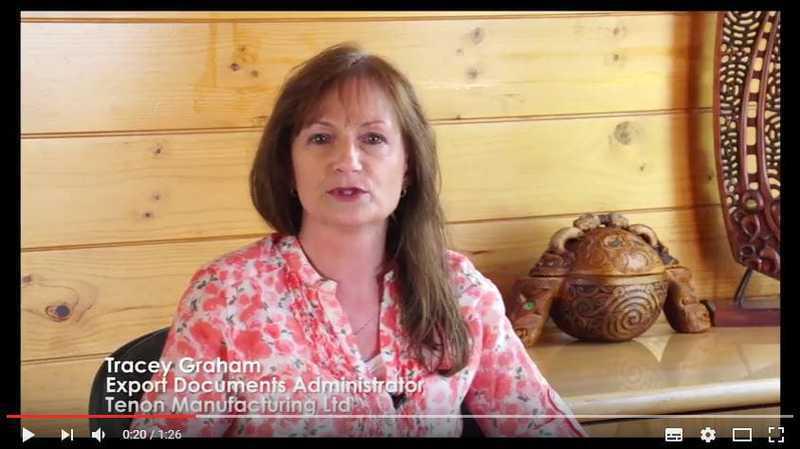 Ferret Document Management System has enabled Tenon to:
Bulk Scan Export Shipping Paper Documents where they are electronically filed under the Shipment record
They are able to see the status of all shipments
All Shipment documentation can be retrieved or viewed within seconds!
For more information contact the team at Ferret Software – info@ferretsoftware.co.nz
Make enquiry ▸