TechnologyOne & Ferret - Transforming Accounts Payable With Data Entry Automation
July 15, 2016
Author: Andrew Storm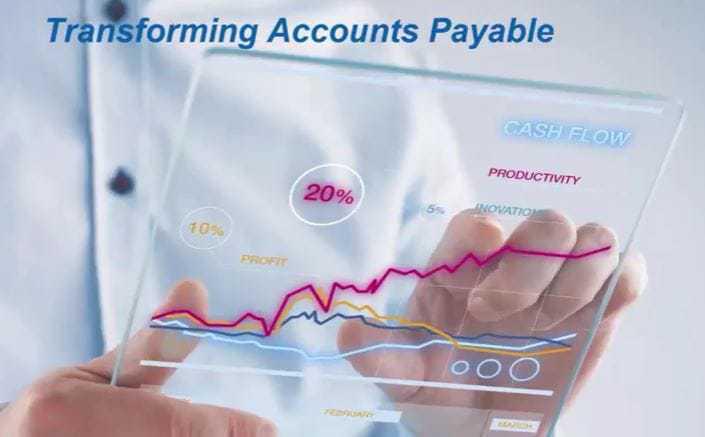 In this demo video TechnologyOne demonstrate how to automate your Accounts Payable Invoice Processing by using Ferret Software's AP Automation technology integrated with TechnologyOne.
To view the demo video visit - https://www.youtube.com/watch?v=EkjDZbZRgOA
Accounts Payable Departments should not just "process invoices", with TechnologyOne and Ferret your Finance team are enabled to play a central role in decision making, not just AP data entry. Streamline your redundant manual AP processes with software that automates and drives a paperless office.
AP Data Entry Process:
Invoice received to central mailbox
Automatically moved to folder
Fields automatically converted for import
Import automatically processed into TechnologyOne Financials
Benefits:
Reduce risk by improving accuracy
Automation reduces manual processes
Significantly reduce time spent on data entry, and increase staff productivity
Automate the attachment of invoices into TechnologyOne, and enhance audit functionality
Streamline approval process
Make enquiry ▸