Storing Telephone Recordings for legal protection
October 30, 2013
Author: Andrew Storm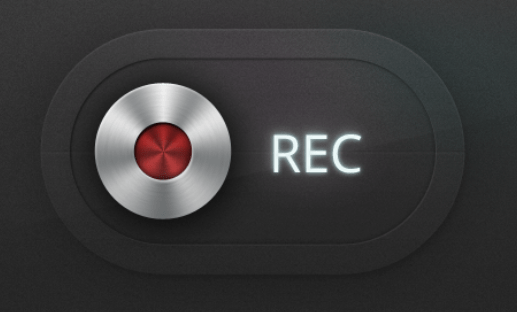 Ferret Software spoke to customer Hawkes Bay Insurance about recording all telephone calls coming in or out of his office and electronically filing the recordings against the client's name, within Ferret Document Management System.
When a client phone call is received there is an automated disclaimer which notifies the caller that their telephone conversation will be recorded. When the phone call ends an email is received with a recording of the telephone call as a WAV file. This recording is then electronically filed directly to the clients name within Ferret Document Management System.
Having the security of knowing that all telephone recordings are securely saved and available when needed is very important given the recent changes in home insurance policies that have come about since the Christchurch Earthquakes. Hawkes Bay Insurance often confirm, over the telephone, a clients insurance policy status in regards to moving from the old "full replacement" method (based on floor area), to a capped replacement cover that's based on the cost to rebuild your home, or what is often called the "sum insured". This telephone recording becomes legal evidence in the event that a claim is made.
Hawkes Bay Insurance has had no negative client feedback or complaints regarding the telephone recordings and the recordings serve to protect both the client and Hawkes Bay Insurance.
Ferret Software gives Insurance Brokers and other businesses piece of mind that all of their paper documentation, electronic documents, emails and telephone recordings are securely filed and accessible, which is essential in an increasingly legal business environment.
Written with Bill Reilly, Managing Director at Hawkes Bay Insurance
Make enquiry ▸