Manufacturing Giant Tenon Implemented Two Ferret Software Solutions This Year!
November 02, 2016
Author: Andrew Storm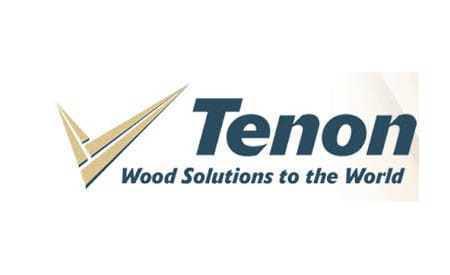 "Ferret Software and the solutions put together by the Ferret team are a huge success within the Tenon Manufacturing environment – the efficiencies we enjoy are greater than ever expected:
The payables solution is great, with newly introduced full visibility of where all the processing is at any given time.
The records management solution for our Export Documentation team proved its worth within a couple of months. The team wouldn't be without their Ferret's now.
Use of paper has reduced significantly, proven by page count costs reduced of note across the printing fleet. The larger cost saving experienced is the cost of time – no more filing, boxes, and searching for records after the event in the old storage areas.
All documents are readily available at the click of a mouse.
Tenon have implemented two solutions within the one year with Ferret Software, and have the intention to grow this document management tool within multiple aspects of the business. During this time Ferret Software have successfully completed an upgrade including delivering further functionality, and regularly invite input from us as to our wish list or observed improvement opportunities.
Ferret software is user friendly and simple, implementation is completed without huge time effort, and the support team are always readily available to support with full knowledge in the product."
IT Manager at Tenon Manufacturing Ltd. in (Taupo, NZ)
Make enquiry ▸