Data Entry Software
April 24, 2015
Author: Andrew Storm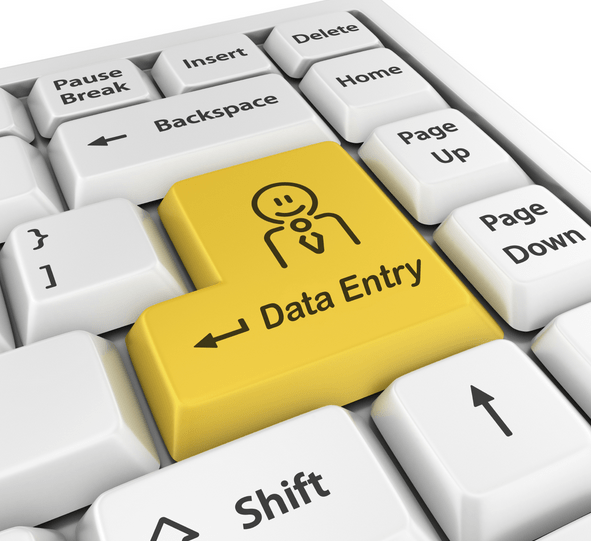 Data Entry Software
Ferret Software develop and support Data Entry Software named Electronic Transaction Utility (ETU)
ETU software captures an electronic PDF document (i.e. invoice, sales order or other) and converts it into an XML or CSV data file, enabling a user to import the file into their system, rather than entering it manually.
The two main benefits of Data Entry Software are:
Reduced time spent on Data Entry – ETU eliminates data entry allowing staff to concentrate on other strategic tasks.
Improved Accuracy – Due to ETU extracting the source data from the digital PDF there is no interpretation of data meaning accuracy is 100%.
"Due to staff no longer having to manually key in the data from each Sales Order we are saving approximately 150 hours per year of data entry time. This time is now spent on proactive work rather than reactive work which improves the business and empowers those employees".
Kemble Judd, General Manager at Knight Group.
Request a Data Entry Software live, personalized demo – Click here
Make enquiry ▸