Customer Referral Program - iPad Mini Reward
August 18, 2013
Author: Andrew Storm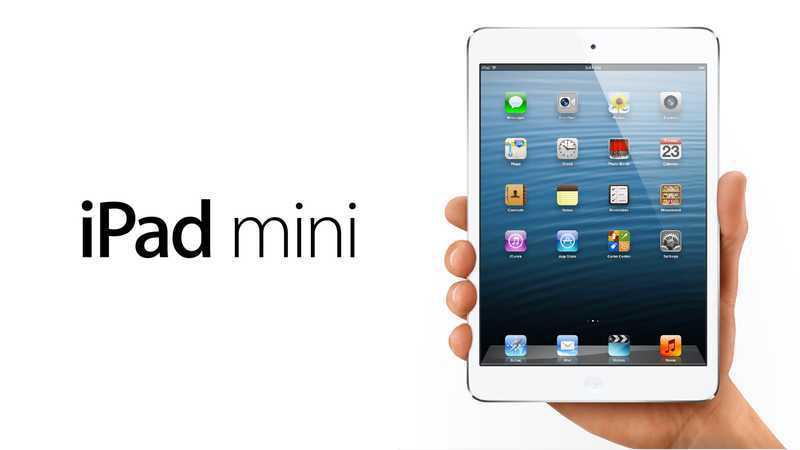 Ferret Software Ltd. encourages all customers to participate in its Customer Referral Program. For each "qualified" referral that becomes a customer within one year of the referral date, you will receive an iPad Mini. You can submit as many referrals as you like, each of which qualify to win.
What is an iPad Mini?
The iPad Mini, valued at NZ$479 (16GB Model), is a powerful Apple device that can be used anywhere for almost anything. Click here to learn more directly from the Apple Website.
How do I submit a referral?
Referrals are submitted via the form below. Be sure to fill in all of the fields.
What constitutes a qualified referral?
A qualified referral is a company and contact that you have had prior communication with and believe has a need for one of Ferret Software's products that you introduce to Ferret Software. Once you submit the referral, Ferret Software will review the information provided and ensure that we have not already made prior contact with the referred company.
Please note: An existing prospect of Ferret Software that contacted you for a reference on Ferret Software's products and services does not constitute a qualified referral.
How do I know that my referral has qualified?
Ferret Software will notify you via email within one week if your submitted referral has qualified. This will be recorded within our internal Ferret system.
When will I receive my iPad Mini?
If your "qualified" referral becomes a Ferret customer within one year of the referral date, you will receive the iPad Mini once the first payment is received from the resulting referral sale. We will notify you when this occurs.
Who can submit a referral?
Any employee of a Ferret customer may participate in the customer referral program. If you are unsure if you qualify, please contact us.
Questions?
If you have any questions please contact us via email - info@ferretsoftware.co.nz
Make enquiry ▸