China, Malaysia and Singapore Document Management
March 01, 2015
Author: Andrew Storm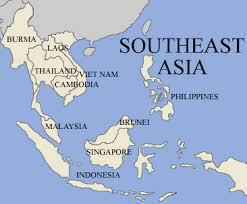 Document Management Software in China, Malaysia and Singapore
Many large and reputable companies in the China, Malaysia and Singapore area use New Zealand based company: Ferret Software Ltd. For Document Management and Accounts Payable Automation.
Ferret Software staff are experienced working with China, Singapore and Malaysia based companies.
To review our solutions follow the links provided below:
Document Management Software
Combine email, electronic documents and scanned paper into one simple electronic filing system. Find any document in less than 10 seconds.
For more details about how Ferret can be used in different departments or business processes click here
Invoice Processing
Accounts Payable Approvals, Coding, Invoice Management, Automated Data Entry and Bulk Paper Scanning.
Click here to click here
If you are a business based in China, Singapore or Malaysia and are interested in any of our solutions please do not hesitate to contact us for more information.
Make enquiry ▸