90 Second Explainer Video - Ferret Approval & Coding Tool (FACT)
June 13, 2017
Author: Andrew Storm
This 90 second explainer video demonstrates how simple it is to increase efficiency in your accounts payable team and start saving valuable time.
Do you have a problem getting invoices Approved and processed into your financials in timely manner?
There is a better way with Ferret Approval & Coding Tool (FACT).
The FACT process is very simple:
Receive a PDF Invoice by email and Drag and Drop into a shortcut folder
The invoice data is extracted, and together with the invoice document, loaded into FACT
Invoices are assigned to an approver who receives an email notification
Approver then logs in and codes, receipts, views supporting documents such as receipts then approves the invoice
Approved Invoices are then exported to your financial system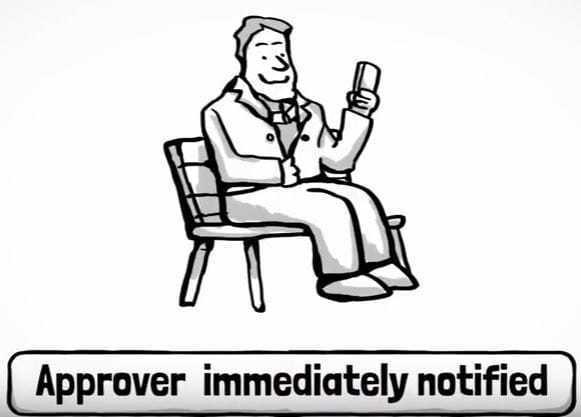 The Benefits include:
No more printing and sending paper
Approver notified immediately
Approval done in minutes
See who has what invoices – no missing invoices
Automate data entry
Get data into financials quickly
Remove bottle neck and pay suppliers on time
Quickly retrieve invoices on demand
Manage invoices the right way – Enquire now
Make enquiry ▸